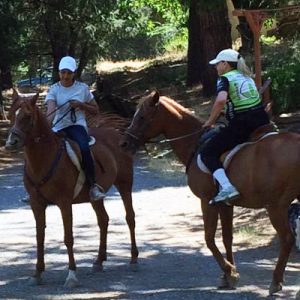 Rider Type 1
A number one rider is a person who has a Tevis Buckle on their wish list. By all means this is the biggest list of Tevis riders there is. I know of several riders who want a buckle but have yet to get serious enough to really do what it takes to accomplish that goal. Matter of fact one year I offered a No 1 a proven and conditioned horse to achieve that goal and the terms were very reasonable. The cost was well within that rider's budget and there was absolutely no conceivable reason to turn down the offer. Interesting ever since that offer was made that rider no longer talks of s buckle someday. So I have come to the conclusion that lots of No 1's are not really serious just wishers.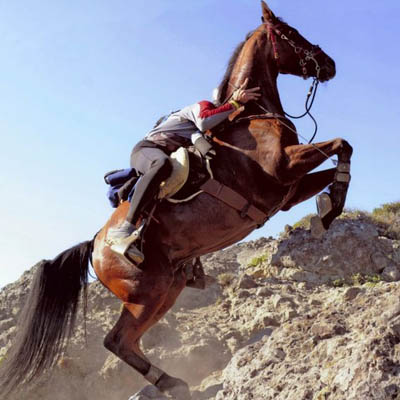 Rider Type 2
Now No 2's are a different group. A No 2 is a rider who has entered but not crossed the finish line. Now let's review the types of 2's. Perhaps starting at the chronological possibilities. This rider trained the mount intended for the ride and had a serious training schedule. However some problem arose such as rider had physical problems, broken arm or something like that. Or perhaps the problem was the mount selected came up lame etc. Whatever the cause this rider withdrew the entry if it was ever even made. Now moving up the scale of seriousness and each of these situations are more and more mentally depressing. The next one is appearing at vet-in for the ride and not having a mount that vets in. Now this rider really suffers a terrible situation and it is surprising how often this happens and it is also surprising how often this rider somehow secures a last minute mount and starts the ride. The next level of moving up the scale of no 2's is getting pulled during the ride. The level of sadness with this rider is in direct proportion to the distance ridden before being pulled. Of course the reason for being pulled is most often the horse fails at a vet check because of many different reasons. The worst reason for being pulled in my opinion is pulled because of time cut-off in other words overtime. The horse was able to continue the rider just didn't ride fast enough.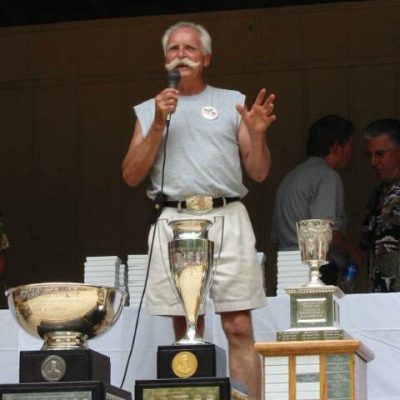 Rider Type 3
Now rider No 3 is a rider who has earned a buckle and is now pursuing another one. Once you get that Tevis bug at any level it just doesn't go away very easily.
So my next entry in this blog will include some serious research into the number of riders who fit into each category and I may even break each category down into sub groups like 1, 1a, 1b etc 2, 2a, 2b etc. This will take some detailed thought. Obviously the variations of sub groups would be the largest in group No 2.
Stay tuned.
Potato
[fbcomments url="https://potatorichardson.com/tevis-cup-riders/" width="100%" count="off" num="3″ countmsg="Comments!"]